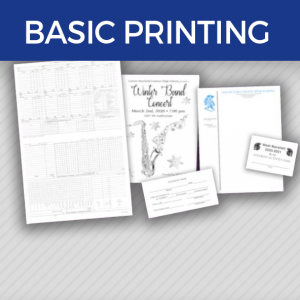 Basic Printing
Order copies of handouts, worksheets, tests and other classroom materials. Copies can be printed in black on a variety of paper colors or printed in full color on white paper. They can be collated in sets of 123, 123, 123 or left uncollated (grouped) in sets of 111, 222, 333. A variety of finishing options are also available.
Please note: If the "Number of Originals" is not correct, your billing price will not be accurate. An original is one printed side of a sheet of paper. If you have a front and back copy it is two originals.
Price does not include any graphic time if required.
If you are having any of your copies laminated and need them trimmed, please be sure to contact your local AEA for pricing.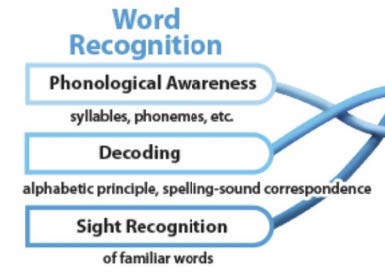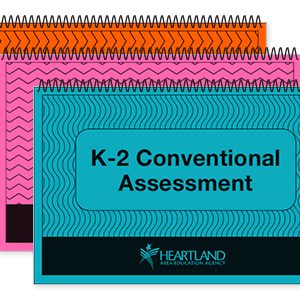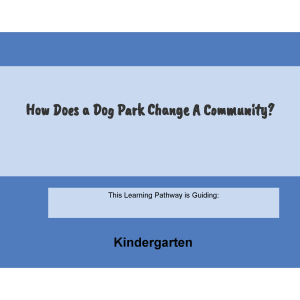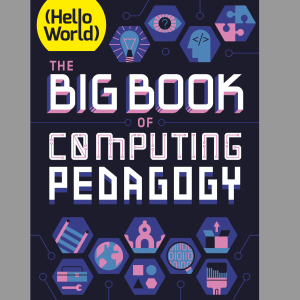 Hello World's The Big Book of Computing Pedagogy (1868ER-GW)
The Big Book of Computing Pedagogy: Hello World's special edition focuses on approaches to teaching computing in the classroom, and includes some of their favorite pedagogically themed articles. This special issue aims to be your companion to learning about tried-and-tested approaches to teaching computing. It bridges the gap between research and practice, giving you accessible chunks of research, followed by stories from trusty educators who have tried out various approaches in their classroom or educational space.
The Grant Wood Computer Science team offers courses to help you study the articles in this text and connect with fellow computer science educators in our area. Learn more at
www.gwaea.org/computerscience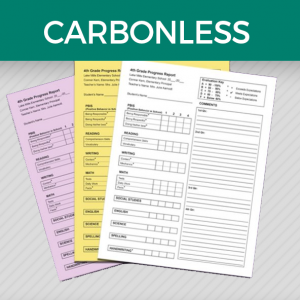 Carbonless Sets
Carbonless paper is designed to transfer information printed on the top sheet to sheets beneath without using carbon paper. Available in two-, three-, four- or five-part this product is great for business forms, absence/leave forms, hall passes, bus mileage/maintenance forms and receipts.
Price does not include any graphic time if required.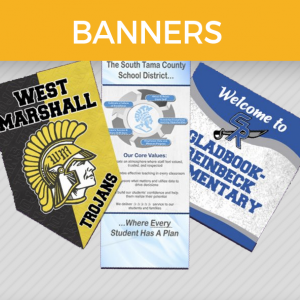 Banners
We print banners for classrooms, cafeterias, gyms, auditoriums and hallways. Use banners to promote school events such as band concerts, sporting events, school plays, show choir productions and more. Printed in full color for indoor or outdoor use. Popular banner sizes are 18×24, 24×36, 24×60, 36×60, 48×72, 48×96.
Price does not include any graphic time if required.